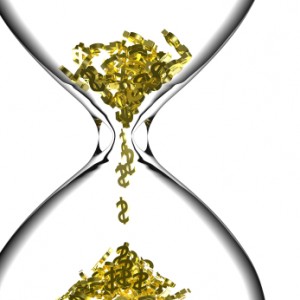 Creating the best time management mindset amongst your staff is a specific skill-set, especially if the organisation plans on providing accredited assessments and qualifications.
To gain important skills to manage time successfully, consider using Time Management Training Course delivered by pdtraining in Christchurch, Tauranga and other cities in New Zealand.
Pdtraining now provides effective time management training in a face-to-face classroom scenario or via individual online modules. The elearning modules are also mapped to nationally the accredited Cert IV in Business Administration (Human Resources stream) qualification.
For the first time in New Zealand, companies and individuals can purchase specific units of competency from a range of qualifications like the Certificate IV in Business Administration (BSB40507).
To provide top quality time management effectively means you're managing your tasks, email and projects in a concise and methodical manner. The following skills and competencies are taught in the Time management training course:
Learning Outcomes
By the end of this training course, participants will:
1. Organise work schedule
1.1. Negotiate and agree upon work goals and plans with assistance from appropriate persons 1.2. Develop an understanding of the relationship between individual work goals and plans, and organisational goals and plans 1.3. Plan and prioritise workload within allocated timeframes
2. Complete work tasks
2.1. Complete tasks within designated time lines and in accordance with organisational requirements and instructions 2.2. Use effective questioning to seek assistance from colleagues when difficulties arise in achieving allocated tasks 2.3. Identify factors affecting work requirements and take appropriate action 2.4. Use business technology efficiently and effectively to complete work tasks 2.5. Communicate progress of task to supervisor or colleagues as required
3. Review work performance
3.1. Seek feedback on work performance from supervisors or colleagues 3.2. Monitor and adjust work according to feedback obtained through supervision and comparison with established team and organisational standards 3.3. Identify and plan opportunities for improvement in liaison with colleagues
Pdtraining delivers 1000's of professional development courses each year in Wellington, Auckland, Napier, Christchurch, Hamilton, Dunedin and Tauranga, so you can be assured your training will be delivered by a qualified and experienced trainer.
All public Time Management Training courses include am/pm tea, lunch, printed courseware and a certificate of completion.  Customised courses are available upon request so please contact pdtraining on 1300 121 400 to learn more.